Founded in 1975, the factory joined the Near East Group under the name of Plastube Ltd. with the privatization of Sanayi Holding in 1998.
Today, Plastube Ltd. continues its mission to be a preferred and reliable company in its sector with its experienced and expert team, annual material handling capacity of 7500 tons and fast and flexible production approach for customer expectations.
PVC Waste Water, PVC & HDPE Infrastructure and Irrigation, Sanitary PPRC Plumbing, Electrical Installation, Agricultural Irrigation, Decoration and PVC Clean Water Product Groups, in addition to the production of pipes in European Standards, electrofusion fasteners by supplying from Europe's leading manufacturers, provides a holistic product supply service in the sector.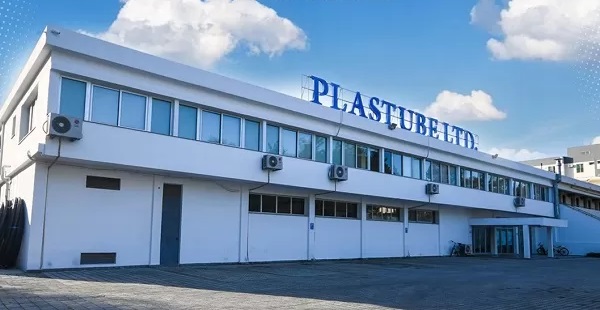 Quality Service
Reliability
Innovation
Transparency
Our Social Responsibilities
Sustainability
Consistency
Plastube leads the introduction of new products and technologies to our country with its R&D department where research and development studies are carried out and prepares joint research projects with international organizations and takes firm steps towards its goal of becoming the most innovative company in its sector in domestic and foreign markets.
As Plastube, we provide project-based services for pipe and installation systems in the corporate area.
After the customer approval is obtained, we carry out all processes from the beginning of the project to the land parcelization, from the end of the project to the delivery of the building and we offer flexible technical solutions to our customers.
In agricultural irrigation systems, we develop solutions to irrigation methods by determining the most accurate solution according to the structure of the land, geographical location, climate changes and seasonal conditions with risk management.